Convenient Location
The Easiest Access: Convenient from anywhere. Connected to everywhere.
The ATL Airport District features dozens of effortless, affordable transportation options to deliver guests seamlessly to their destination.
80% of the country is within a 2-hour flight of ATL.
The District offers direct access to all of Metro Atlanta by car, rideshare or MARTA.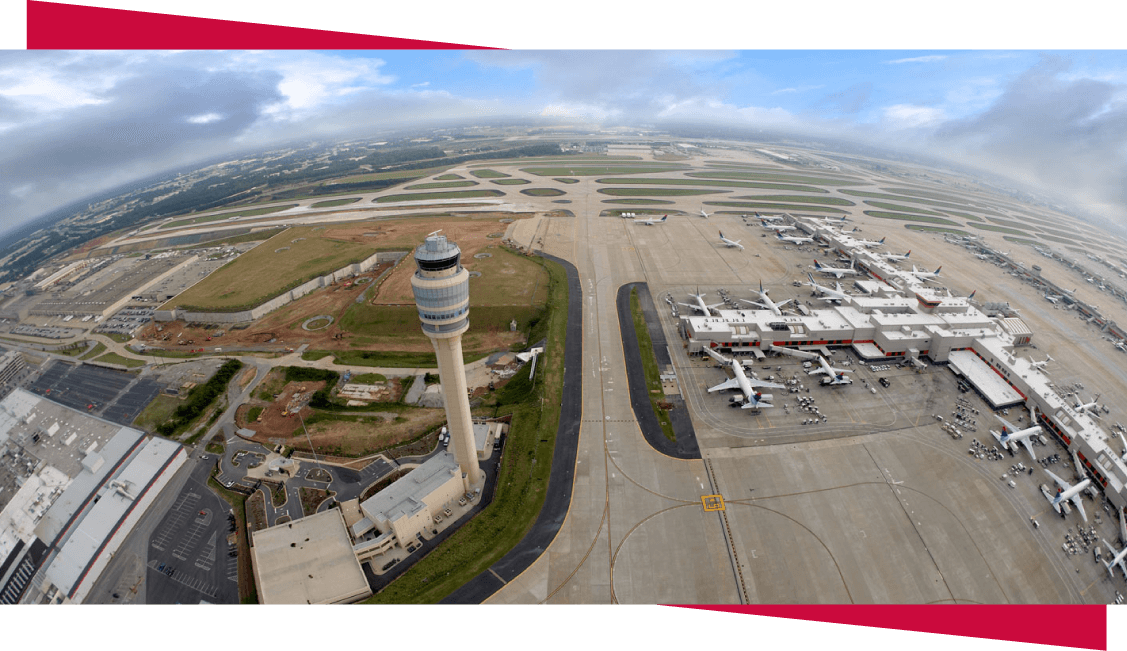 Atlanta Airport
When you land at ATL, you're in the District—already surrounded by an amazing selection of ATL Airport District restaurants, hotels and attractions.
More Info »
ATL SkyTrain
There's a 24-hour rail loop with only three stops, connecting Hartsfield-Jackson International Airport to the Rental Car Center and the convention center campus—for free!
More Info »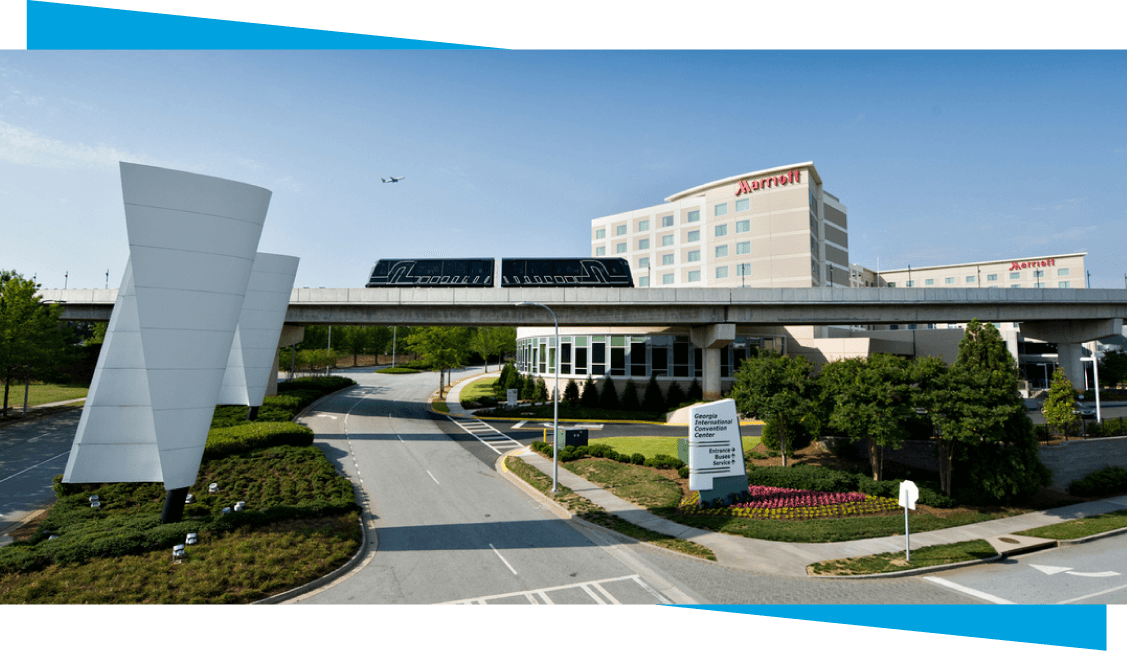 Getting Here and Getting Around is Easy
With so many (and often complimentary) transportation options, getting around is simple.
Hotel Shuttles
Most of the hotels within three miles of the airport offer complimentary shuttle service. Let us show you which ones.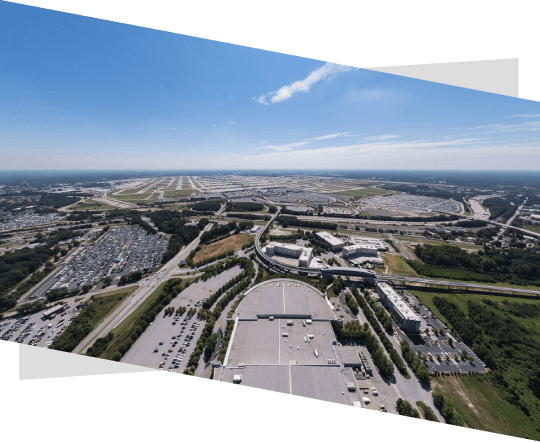 From The Highway
If you're in a motor vehicle on one of Metro Atlanta's interstates, visiting the District is as easy as sliding onto the off-ramp.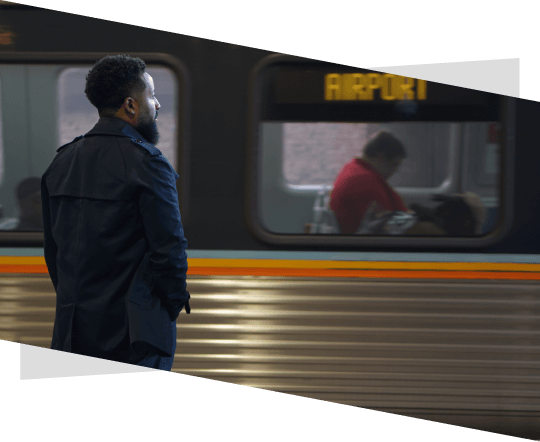 MARTA
The Metro Atlanta Rapit Transit Authority's affordable rail, streetcar and bus systems are an easy way to hop from here to there.
Get to know the District
The District is comprised of a few small cities that sit adjacent to both the Atlanta airport and the City of Atlanta.
About The District »
While You're Here
It'd be a shame to come all this way and miss out on the District's A-one attractions.See what's going on and make a plan.
Things To Do »