Georgia International Convention Center (GICC)
Atlanta's second largest convention center for meetings and trade shows
Located in the most convenient location we could think of, the GICC offers the best in facilities, technology, GBAC-certified safety, logistics and catering—and most importantly, the people to help you bring it all together. With 150,000 square feet of exhibit space, 16,000 square feet of meeting space, over 7,000 hotel rooms in the vicinity, and a two-minute ATL SkyTrain ride from the airport, the GICC is the perfect solution for your next event.
From the Airport to the GICC. Two minutes.
Thanks to the ATL SkyTrain, the convention center may be the nation's most accessible convention center.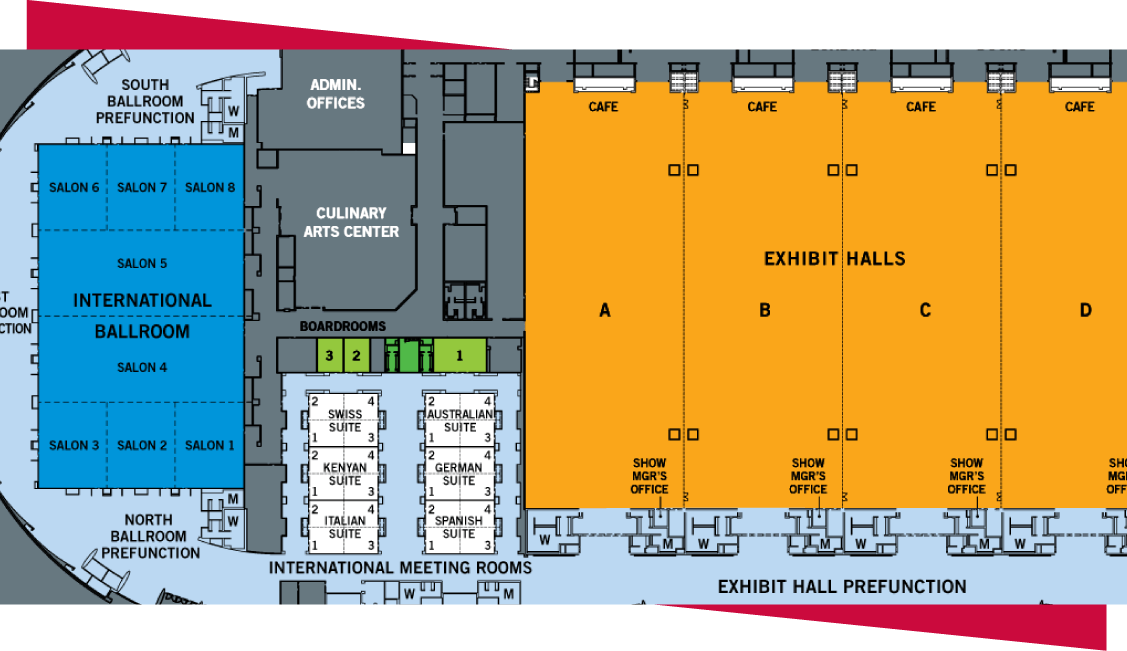 Floorplans
If 400,000 square feet of event space seems too good to be true, wait until you find out it's all on one level, with street-level loading docks!
Info at GICC.com »
Meet Safely
The GICC is GBAC STAR Facility Accredited for establishing a comprehensive system of cleaning, disinfection, and infectious disease prevention for their staff and building.
Learn More »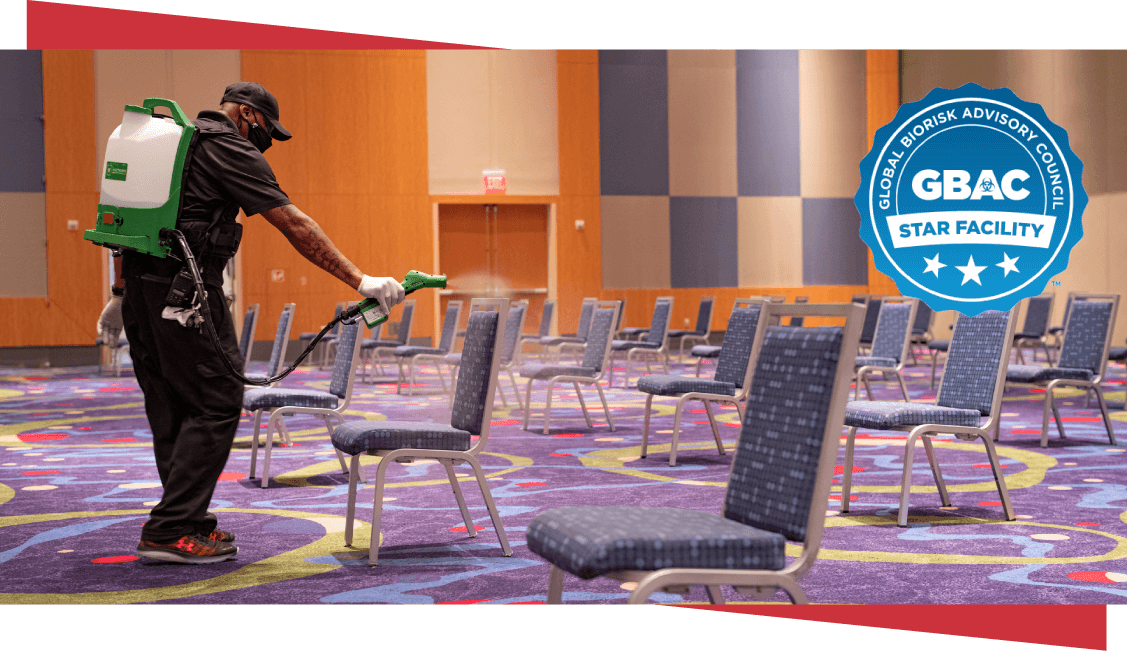 Facility Services
The GICC offers a wide variety of services to make your event experience a success.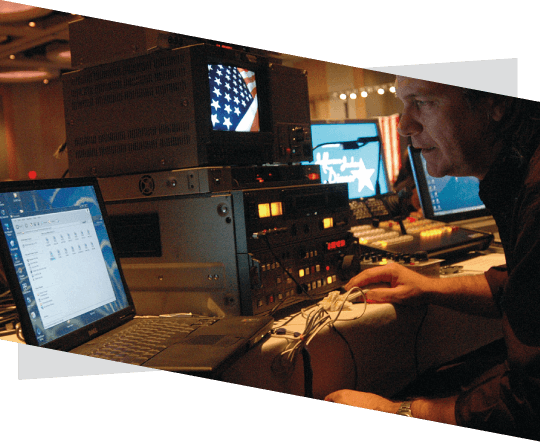 Audio Visual
The GICC has all the cutting-edge A/V tech to bring your event to life, and you won't hear a single airplane.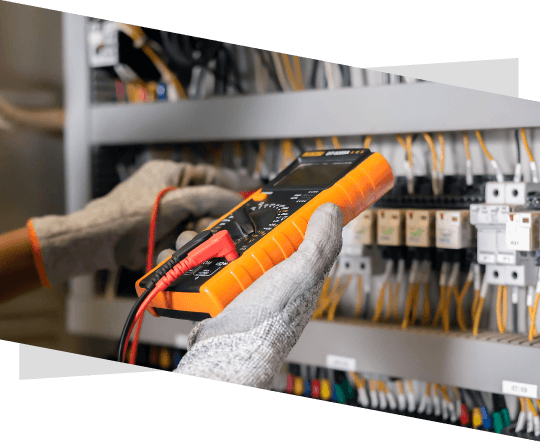 Utility Services
We feature a skilled and professional staff to help fulfill your electrical and engineering needs.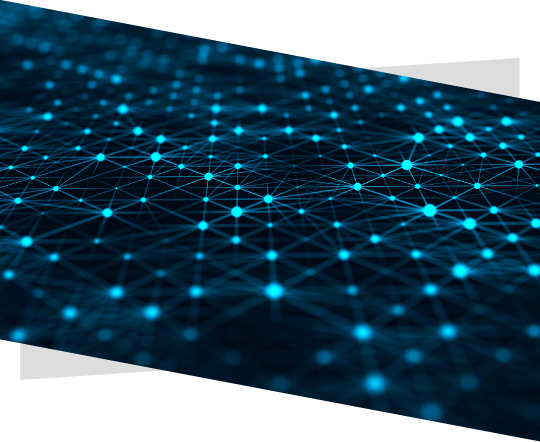 Information Technology
Offering the latest in data and communications technology, including facility-wide Wi-Fi internet access capability and fiber-optic high-speed networking.
Catering by Proof of the Pudding
From fine-quality concessions, to catering for your meeting or exhibit hall booth, to banquets for 4,000+ guests, Proof of the Pudding @GICC will make your experience unforgettable.
Get Details Here »