Gateway Center Arena @ College Park
A state-of-the-art 5,000-seat Sports and Entertainment venue
Sitting next to the Georgia International Convention Center (GICC), the Gateway Center Arena is another great option for event planners to bring thier experiences to life. With the help of the award-winning GICC staff, caterers from Proof of the Pudding, and nearby hotels, this venue is a great option for professional sports, concerts, family events, graduations, conventions and more.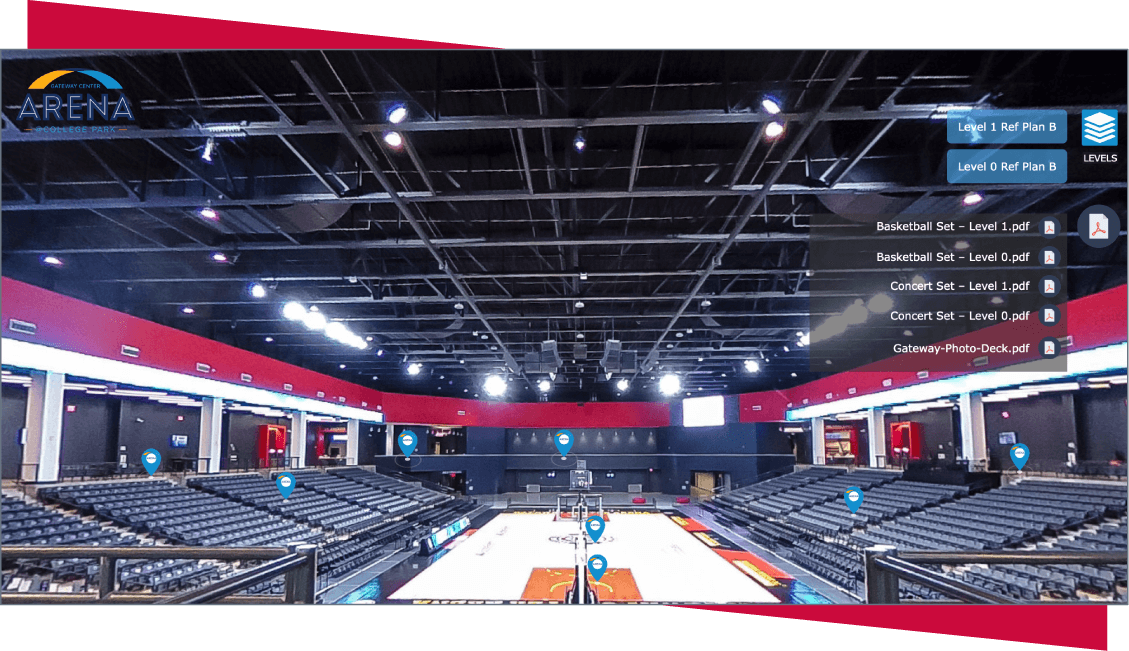 Take a Virtual Tour
Our 360˚ tour allows you to virtually walk through the entire arena. Check out a courtside seat view, or explore both levels to get a better idea of the possibilities for your event.
Info at the Arena Site »
Catering by Proof of the Pudding
From fine-quality concessions, to catering for your meeting or exhibit hall booth, to banquets for 4,000+ guests, by Proof of the Pudding @GICC will make your experience unforgettable.
Get Details at Gatewayarena.com »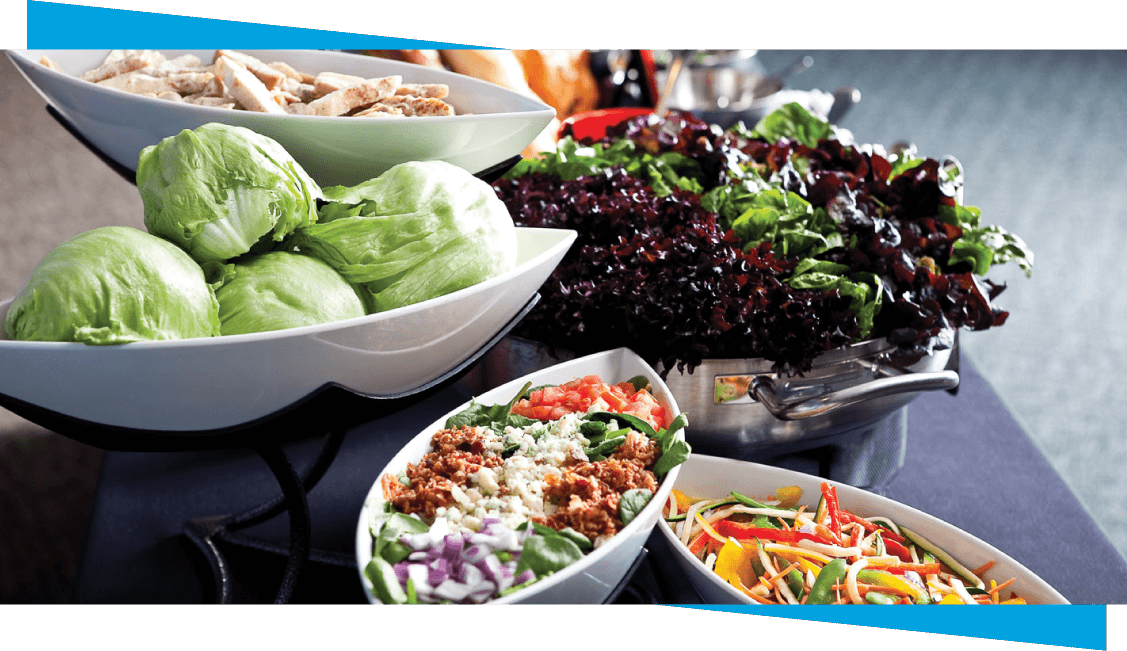 Nearby Accommodations
Whether you're planning a big event or small, or just in town attending a show, we have hotels to meet your needs.
View Hotels »
Catch a Game While you're here
The Gateway Center Arena is proud to be the official home to the Atlanta Dream and to the Atlanta Hawks G-League team, the College Park Skyhawks.
View Events »