Destination Services
Size really doesn't matter.
It's never too early to crank up the hype. Our first-class marketing resources help you build attendance and interest in your upcoming meeting. Connect with your Destination Services Director to get started. All services listed are complimentary when working with the ATL Airport District CVB in an effort to help you save time, build attendance and enable your attendees to have an amazing experience in the District.
Here are some of the services we can offer when you work with the ATL Airport District sales team to book your next meeting:
Help boost attendance by providing ATL Airport Guide brochures and destination content for your website
Connect you with local supplierd and assist sending out RFPs
Provide assistance with planning a site visit to your contracted hotels and event facilities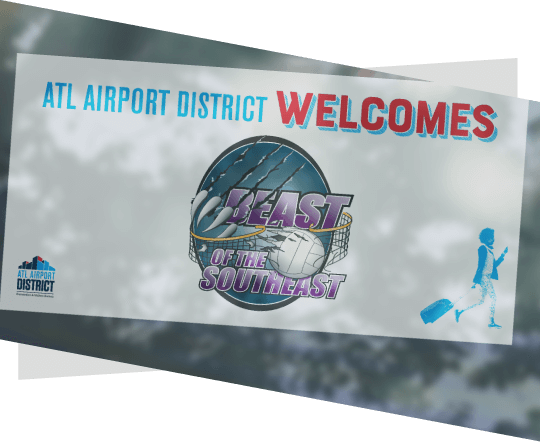 All Services
Our client services team is laser-focused on providing you with complimentary planning assistance.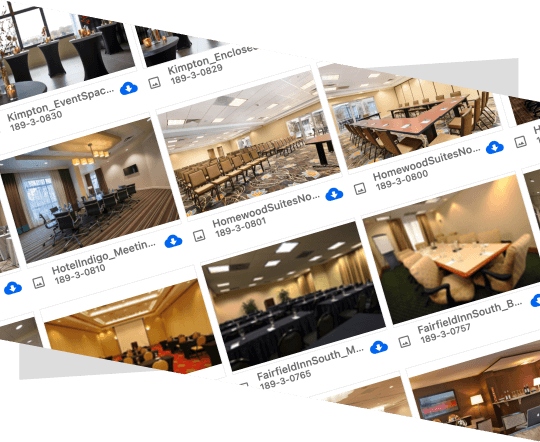 Access to Downloadable images, videos, and logos
We make it easy to find the imagery you need to bring your materials to life.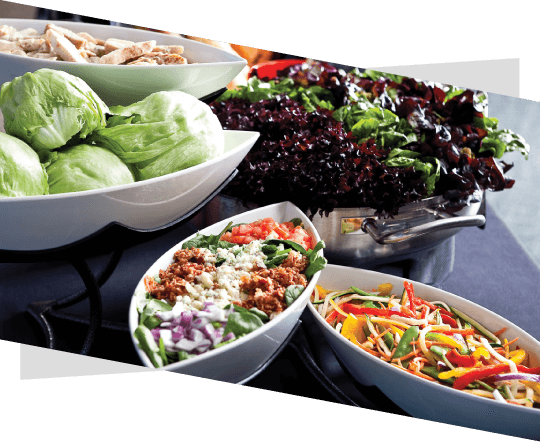 Supplier Search
We can assist you in finding staffing, transportation, and much more for your event.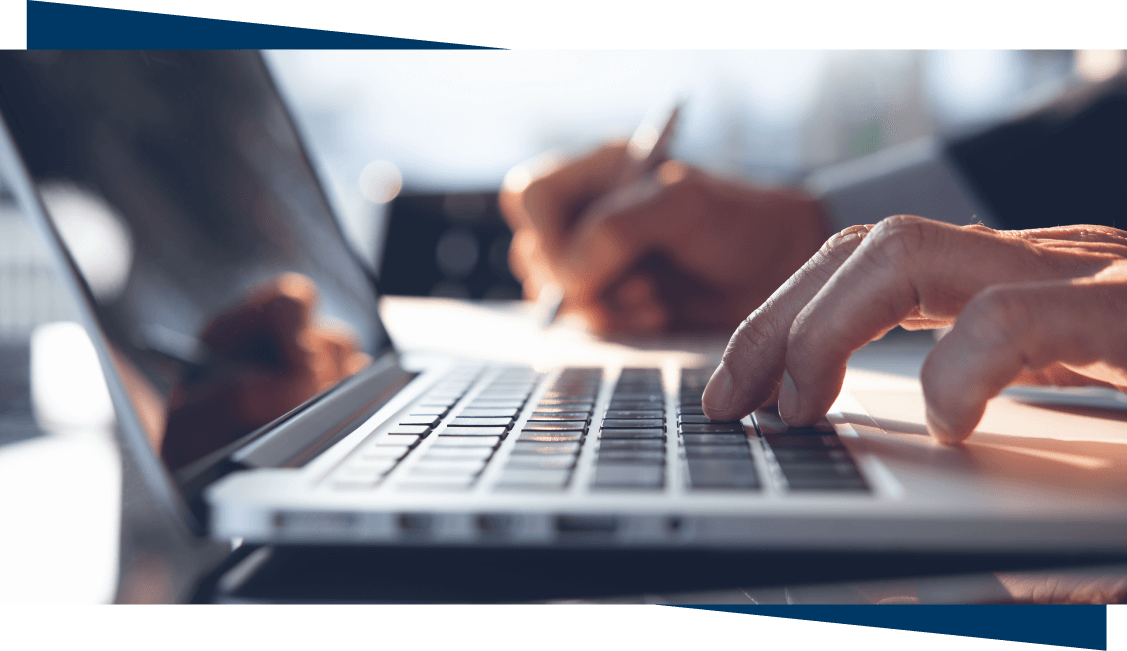 Resources
All the District information you need, at your fingertips. Find travel tips, new developments and more.
More Details »
Deals in the District
Check here for current discounts, deals and packages that are only available through the ATL Airport District CVB.
More Details »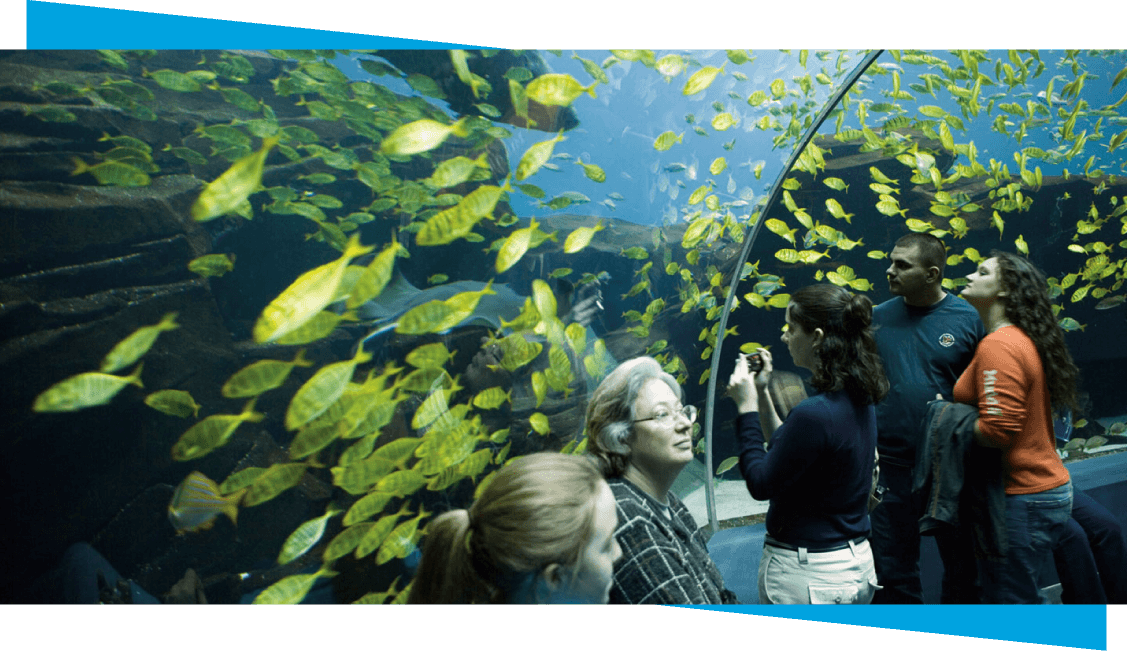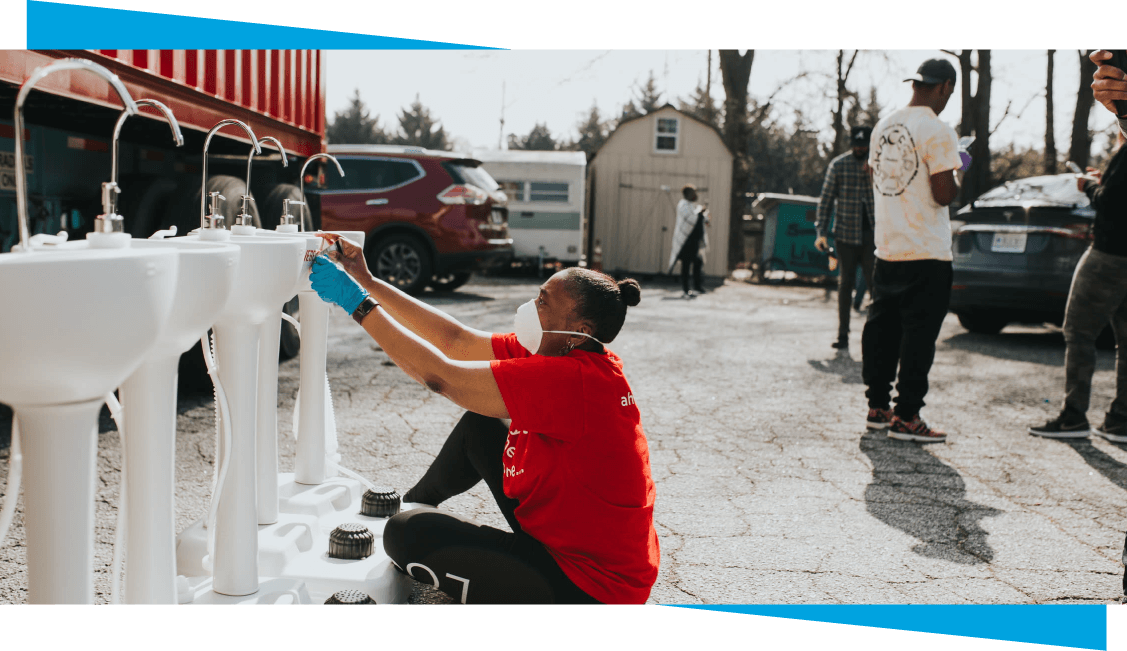 Voluntourism
Make a positive impact wherever you go! We've identified some rewarding opportunities for groups to connect with the local community.
More Details »
COVID-19 Updates
We are fully committed to our hospitality partners during this time and want to be a source of support and information for you.
Learn More »
360° virtual tour
Get a bird's-eye view of the whole District. Fly in for a closer look at our neighborhood, the inside of our facility, and more, from the comfort of wherever you are.
Launch 360 Tour »