Need pictures & videos? no problem!
The ATL Airport District CVB's photo library portal can be found below.  Here you'll find high-resolution, 300-dpi, quality image of points of interest and people enjoying the District! 
CLICK HERE to gain access to a variety of image file types and videos!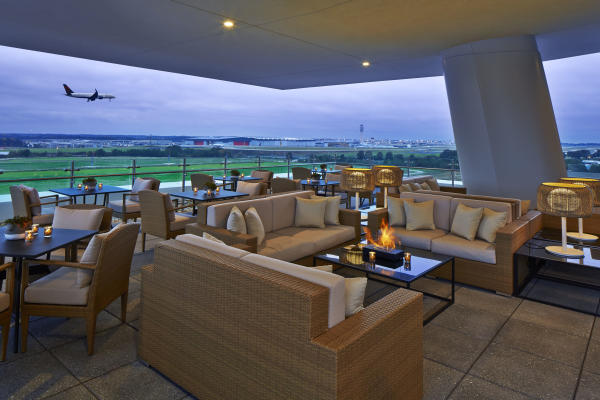 A credit line must be included when using images provided by ATL Aiport District CVB.  Please note photo credit must read:
ATL Airport District CVB.