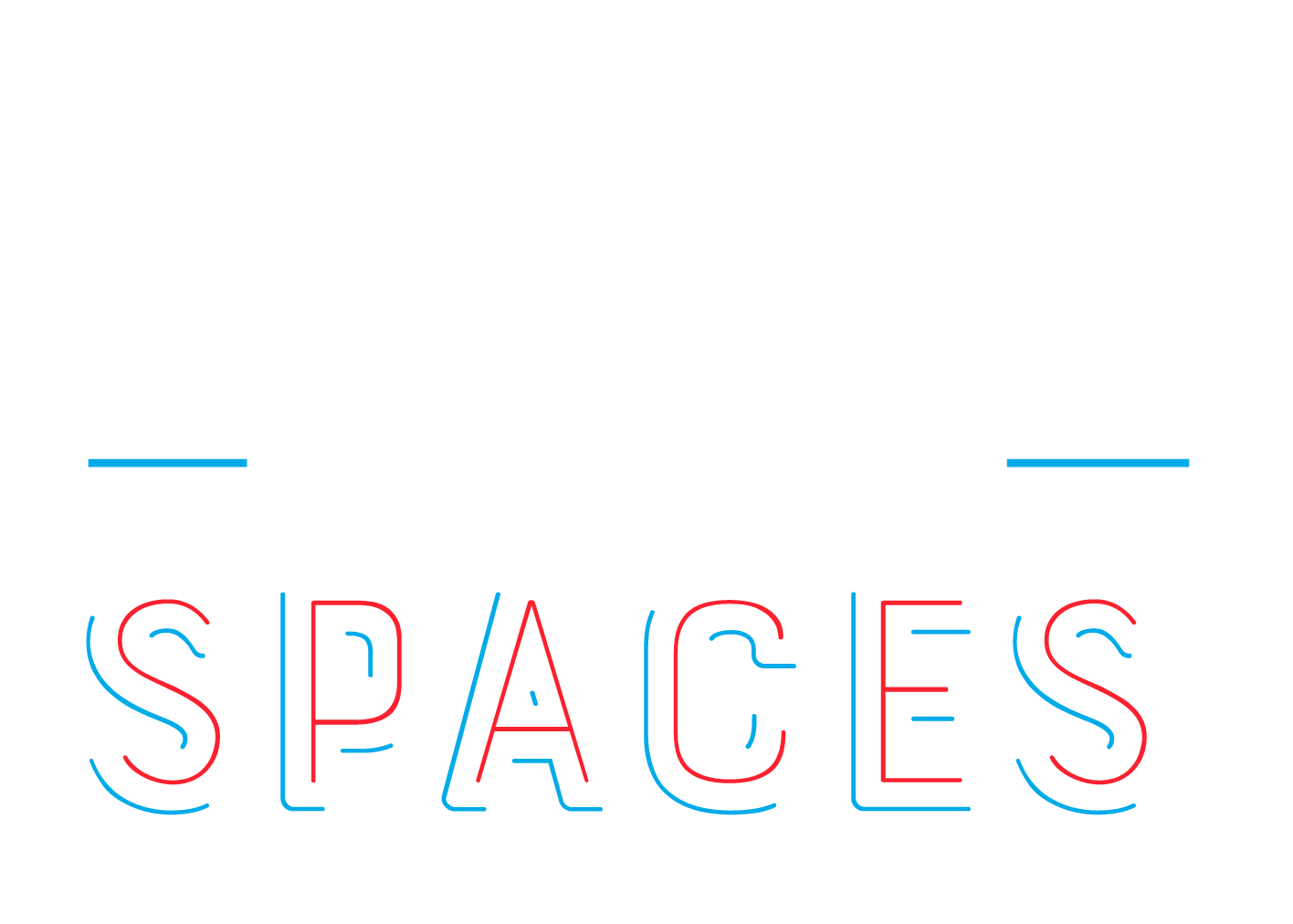 With direct flights and low-effort transit options to all our hotels and meeting facilities, there's no place like the ATL Airport District.
SAFE, SPACIOUS, CLEAN
150+ Domestic Destinations connected by nonstop service to Atlanta's airport
Free 2-minute ATL SkyTrain from baggage claim to the GICC and Rental Car Center
40+ hotels include onsite meeting and event spaces
Over 8,000 hotel rooms within a 3 mile radius of the airport, all with free airport shuttle service
Outdoor Event Spaces for distanced gatherings
Parks, Trails and Patios to stay safely entertained
10 Miles from Downtown Atlanta
Big or Small Individualized service for groups of all sizes
With more to consider than ever before, the ATL Airport District remains the unmatched choice for convenience. Across the street from the world's busiest airport, the District is an easy flight from anywhere in the country. Upon arrival, our unparalleled local transit options put travelers in control. Grab a speedy ATL SkyTrain lift or shuttle ride to dozens of meeting-ready hotels, free of charge. This one-of-a-kind combination requires minimal contact and allows safe, simple access to the events and amenities that matter most—while priced about 30% cheaper than the big city.
Let our CVB's up-to-the-minute health, safety and service info help you tailor your plans to your group's specific needs.