Resources
Everything you need to promote and plan your event.
The ATL Airport District is the sweet spot between Downtown Atlanta and the airport. We want you and your guests to have a great experience while visiting. Here's a compilation of key points to help get you oriented in the ATL Airport District.
Tools for Success
In addition to our standard destination services, here are more resources to help make your event great.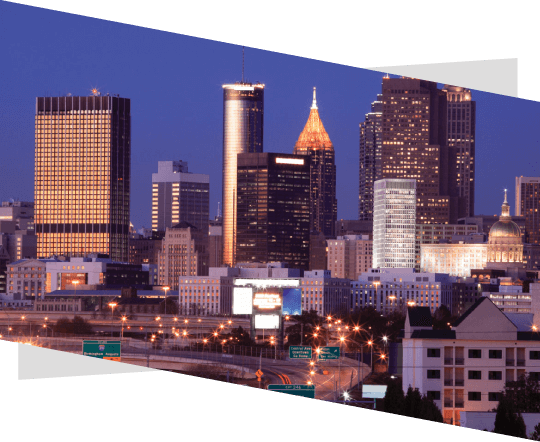 Travel Tips
The first step to being at your event is getting to your event. Fortunately, the District makes it easy, and these tips make it even easier.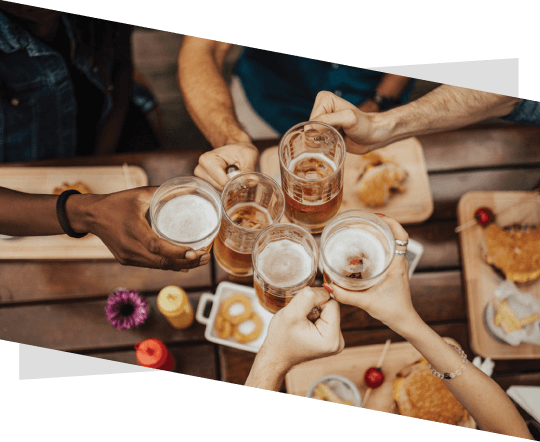 Dining Guide
Use our dining and activity guides to help your group find what they need.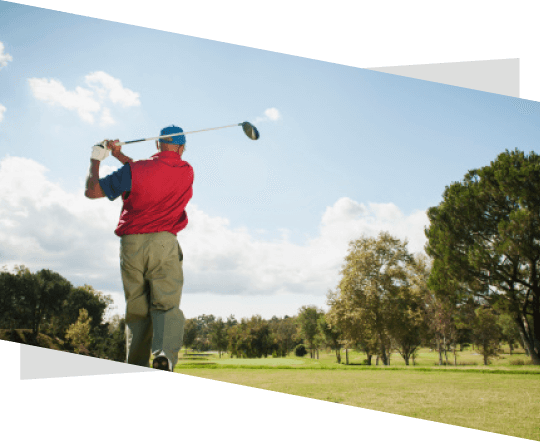 Explore
There's so much to see and do in the ATL Airport District and beyond! Here are a few hand-picked local spots we know you'll love.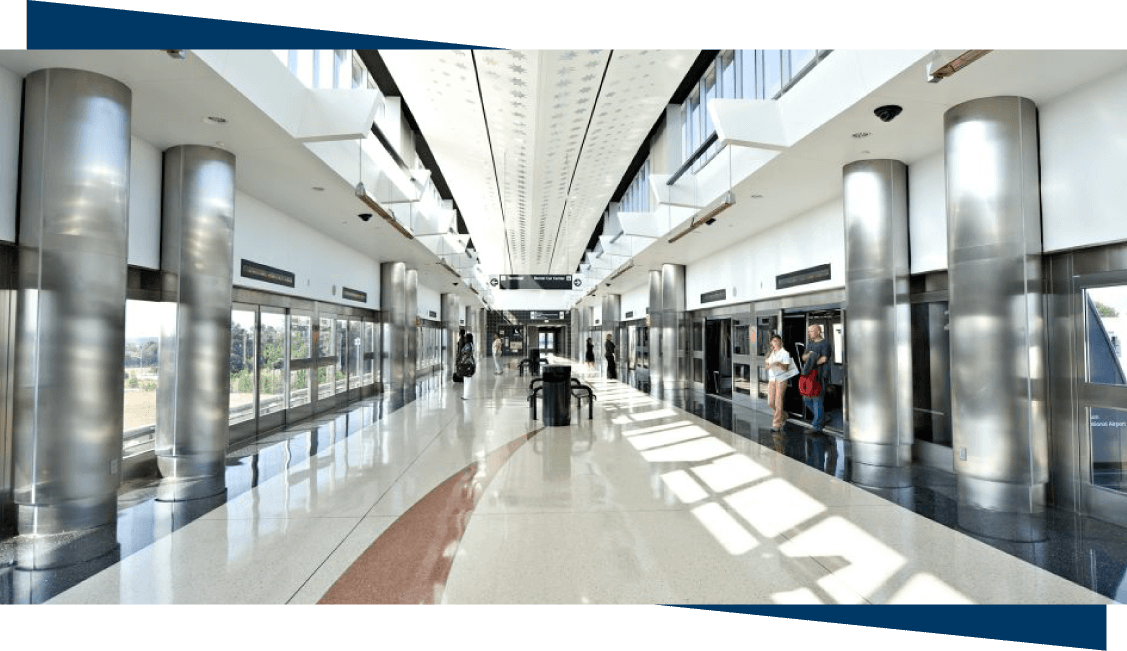 Getting Around
By car, ATL SkyTrain, or MARTA, getting around the District is a piece of cake.
More Details »
New Developments
We're keeping up with what's changing. Check out all the upcoming renovations, new openings, re-openings and more.
More Info »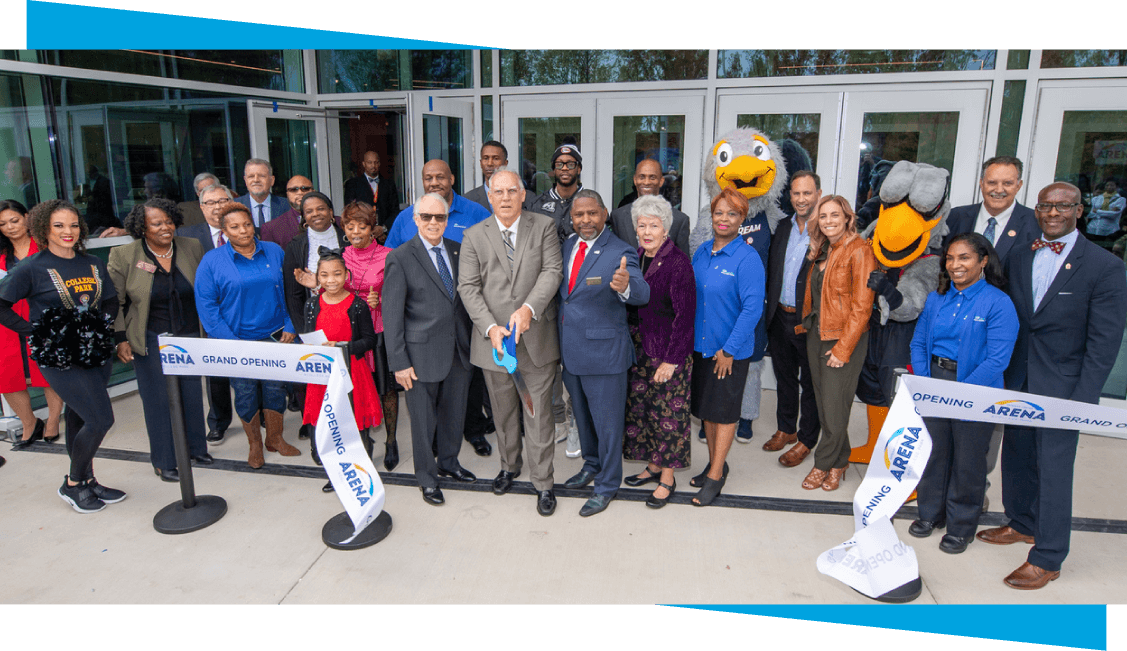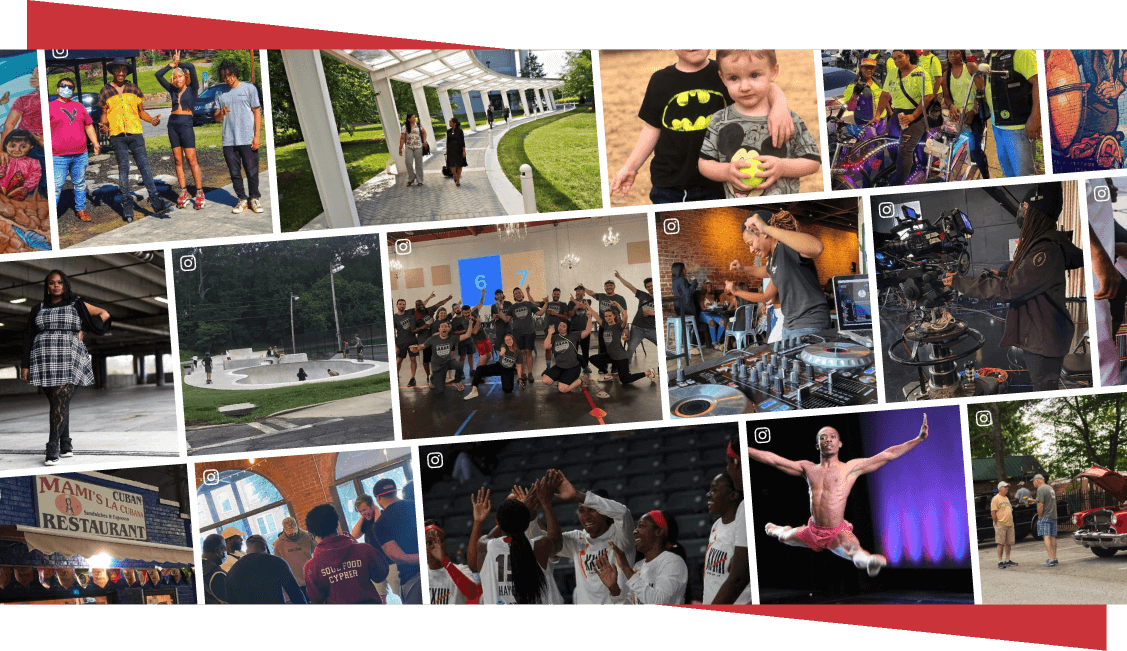 Diversity & Inclusion
We all belong in the ATL Airport District, where we're proud to be "everyone of a kind."
Learn More »
Local Events
There's always something brewing in the District. Check our events calendar to see what's up.
Events Calendar »
The Breakout Blog
Our Meetings & Events blog tackles industry current events and features some hidden facets of meeting in the District.
Visit Blog »