Founded in 1979, Bill Bolling created Atlanta Community Food Bank (ACFB) with one simple vision: feeding his hungry neighbors. Now, more than 40 years later, the ACFB network has grown from a handful of churches in the Atlanta area into a group of nearly 700 food pantries, alongside feeding programs across 29 counties in Georgia, and works to engage with the community in an unprecedented way. Serving the Atlanta community by working to eliminate food insecurity, the ACFB fights hunger by engaging, educating and empowering the community – including those in need and those who simply want to help.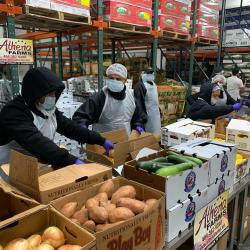 Although the organization's core work is through providing healthy, nutritious meals to those in need, their mission is lived out by individuals seeking to uplift the organization's mission alongside community members. Beginning with Bill Bolling's belief that hunger is not only physical, but spiritually and emotionally too, Atlanta Community Food Bank's distribution network – and range of opportunities for individuals to become involved with the organization – has served as a model for food banks across the globe.
In 2016, the ACFB unveiled a new strategy for reaching individuals in need, creating a bold goal of serving hungry people across Atlanta and North Georgia. With the new goal of ensuring each hungry person in these regions has access to healthy, nutritious meals when they are needed, the team needs help and support from its community members. The organization recently moved their headquarters to East Point and continues to serve the community – especially throughout the pandemic.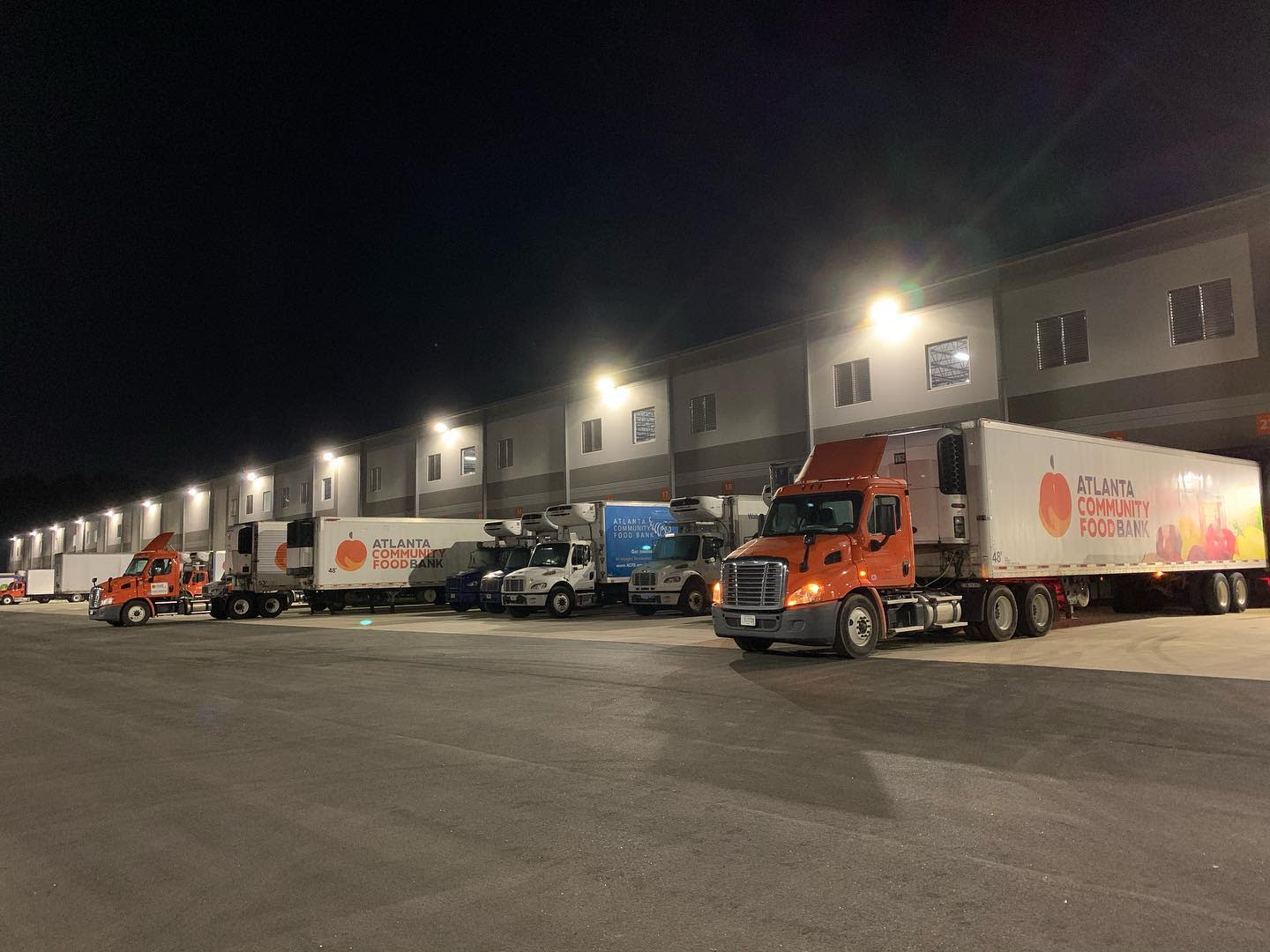 With the ongoing COVID-19 pandemic and the holidays approaching, we're encouraging community members to become engaged and assist with the ACFB's mission this holiday season. Check out their website to find partner agencies needing volunteers or donate toward the organization's food supply for the holidays here.