Atlanta was the proud host of ASAE's 2023 Annual Meeting and Exposition earlier this month, and it was one for the books! Over 5,000 meeting planners from across the United States came to Atlanta to learn, network, and get a taste of Southern hospitality. It was the perfect opportunity to showcase the ATL Airport District with an exclusive event - 'Wheels Down. Speed Up.' - at the Porsche Experience Center Atlanta, located right here in Hapeville.    
The ATL Airport District team invited guests to get "rev'd up" for an adrenaline-charged evening that included a thrilling ride along as the resident professional drivers pushed the high-performance Porsches to their limits on the test tracks. Even though the weather was less than ideal, the demo laps were able to continue thanks to the seasoned drivers at the wheel - and excellent tires!
We think this video recap from the event perfectly captures the turbo-charged energy of that night to remember:
The Porsche Heritage Gallery was an incredible backdrop for enjoying delicious food, imbibing in a drink or two, and making lasting connections. Nothing bonds strangers quite like having your minds completely blown by the incomparable mentalist and illusionist, Wayne Hoffman. Or helping a new friend pick the perfect designer sunglasses from Select Shades, which each guest received as a thank-you gift for attending our event.
Take a peek at the photo gallery from the event and you'll get a sense of the classy, yet laid-back vibe that we take pride in here in the District: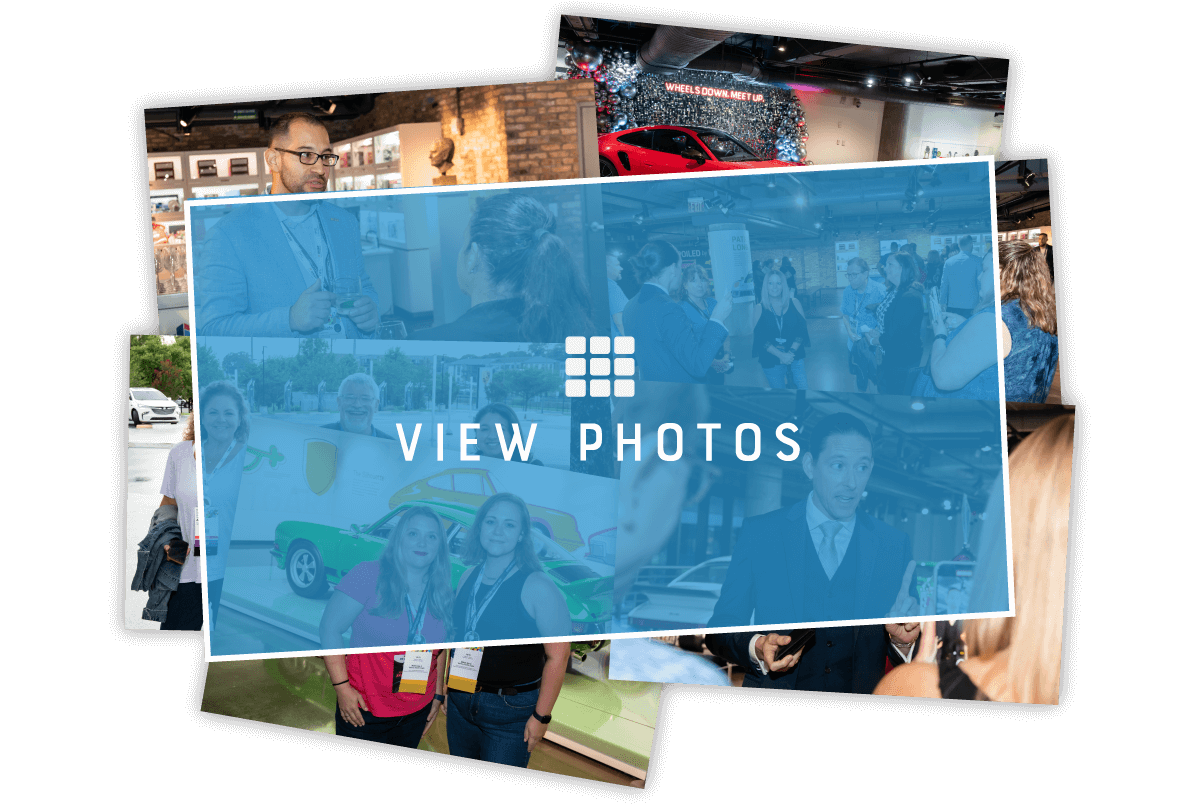 We thank our wonderful sponsors - Atlanta Airport Marriott Gateway, Renaissance Atlanta Airport Gateway, SpringHill Suites Atlanta Airport Gateway, AC Hotel Atlanta Airport Gateway, Sonesta Atlanta Airport North, Atlanta Airport Marriott, Renaissance Concourse Atlanta Airport, Porsche Experience Center Atlanta, and the Georgia International Convention Center - who took part in the fun and were on hand to highlight some of the amazing accommodations and facilities within the District.
Intrigued by what you see? Our sales team is ready to answer any questions about bringing your next meeting or event to the ATL Airport District!