Combining her impressive career in real estate development with an entrepreneurial spirit, Ericka Platt brought the vision of Rosie's Coffee Cafe to life in East Point. Serving all day breakfast, sweet treats and coffee, Rosie's Coffee Cafe has become a staple in the Atlanta community -- and is even frequented by celebrities.
Q: Can you tell us more about your background and how you entered the restaurant space?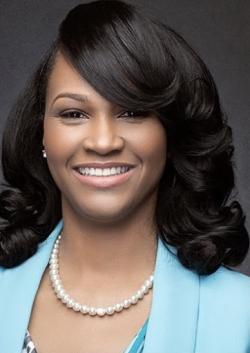 EP: Along with owning Rosie's Coffee Cafe, I am the area vice president of property management at Integral, a commercial real estate and development firm here in Atlanta. The start of Rosie's Coffee Cafe is largely thanks to my husband, who has a background in the restaurant industry. One day, he spotted a quaint building in East Point that he felt would be a great breakfast spot, similar to places he visited when he was younger. Five years ago, I took his advice and brought our vision to life with Rosie's Coffee Cafe. We have now expanded to have three locations, with two in Atlanta and one in Carrollton. 
Q: What is your favorite aspect of being a female business owner?
EP: There are so many things that I like about being a female business owner. The main thing is being able to motivate other women to follow their dreams and achieve their goals, as it relates to being a female-owned business. Learning and teaching how to be a staple in Atlanta, and developing a well-known brand in community, is so rewarding.

Q: Do you have any female mentors or figures you find inspirational?
EP: Oprah and Michelle Obama are the main female mentors I seek out when needing inspiration and guidance in life. I saw Oprah when she was in Atlanta about a year ago, and her motivational speaking really inspired me to reach for my dreams and stay committed to making them come true.
Q: What are your goals for the future with Rosie's Coffee Cafe?
EP: Our goal right now is to expand Rosie's Coffee Cafe outside of Atlanta. We want to have 10 locations by this time next year, and we're planning a robust rollout for our brand - looking in Los Angeles, Charlotte, Alabama and potentially some additional locations in Atlanta, as well. This will be a really exciting expansion for us, and we can't wait!  
Q: What is one book or resource you'd recommend to aspiring female entrepreneurs?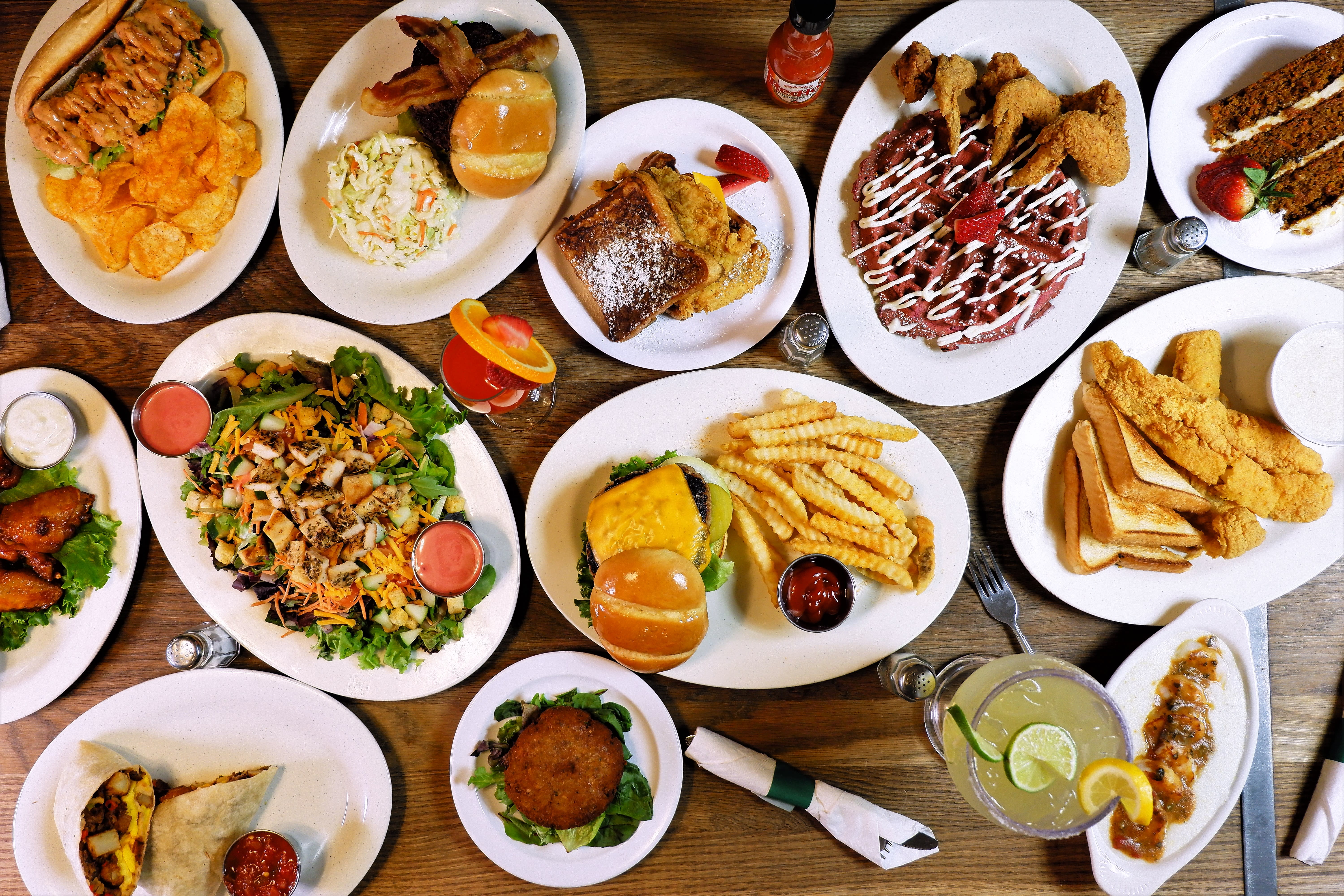 EP: I am a very avid reader - actually, I have read one book each week for the past seven years, and they've been very helpful for me. I think all entrepreneurs should read "The Big Stretch" by Tanisha Warner; it's a roadmap to success and really influences you to identify a game plan, write it out, expand your dreams, crush goals and create your own success. As such a book lover, I am really excited to be launching my own book club: Begin With the Book. We'll host events and build a community, bonding over the books we read.  
Q: Is there anything else that you would like people to know about your business?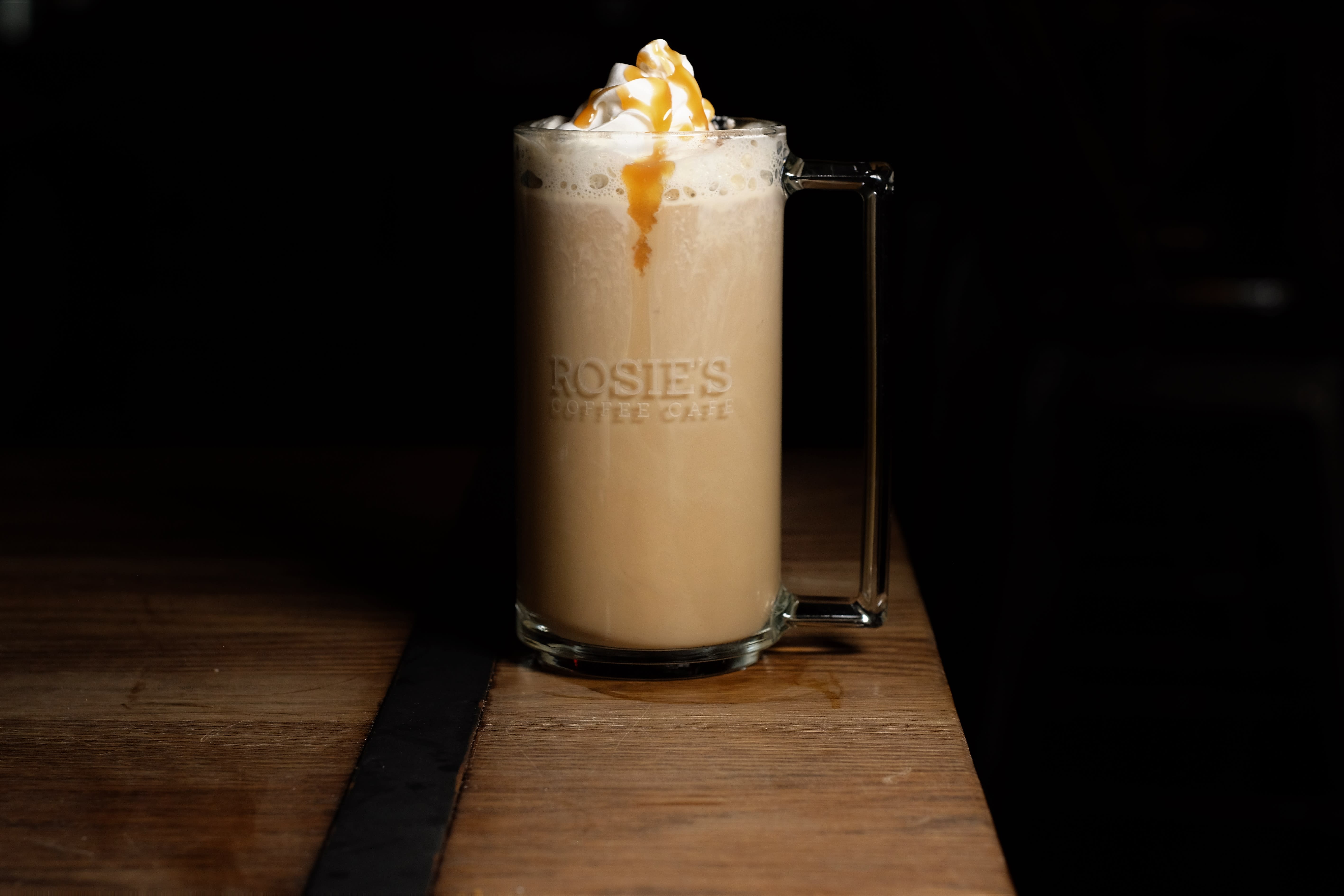 EP: We want to be known as a customer-focused business. From a service standpoint, we want to give guests the ultimate experience each time they visit Rosie's Coffee Cafe. Our goal is to ensure that every guest leaves with a smile on their face and can't wait to come back again, with the mission to perfect customers' experiences and to become a handpicked favorite among the community.