Mountain biking in the city? Count us in! Head over to East Point's Sykes Park Ride & Fly Trails – complete with a pump track, rock gardens, downhill and flow lines for all to enjoy. Interested in hearing more? Check it out here.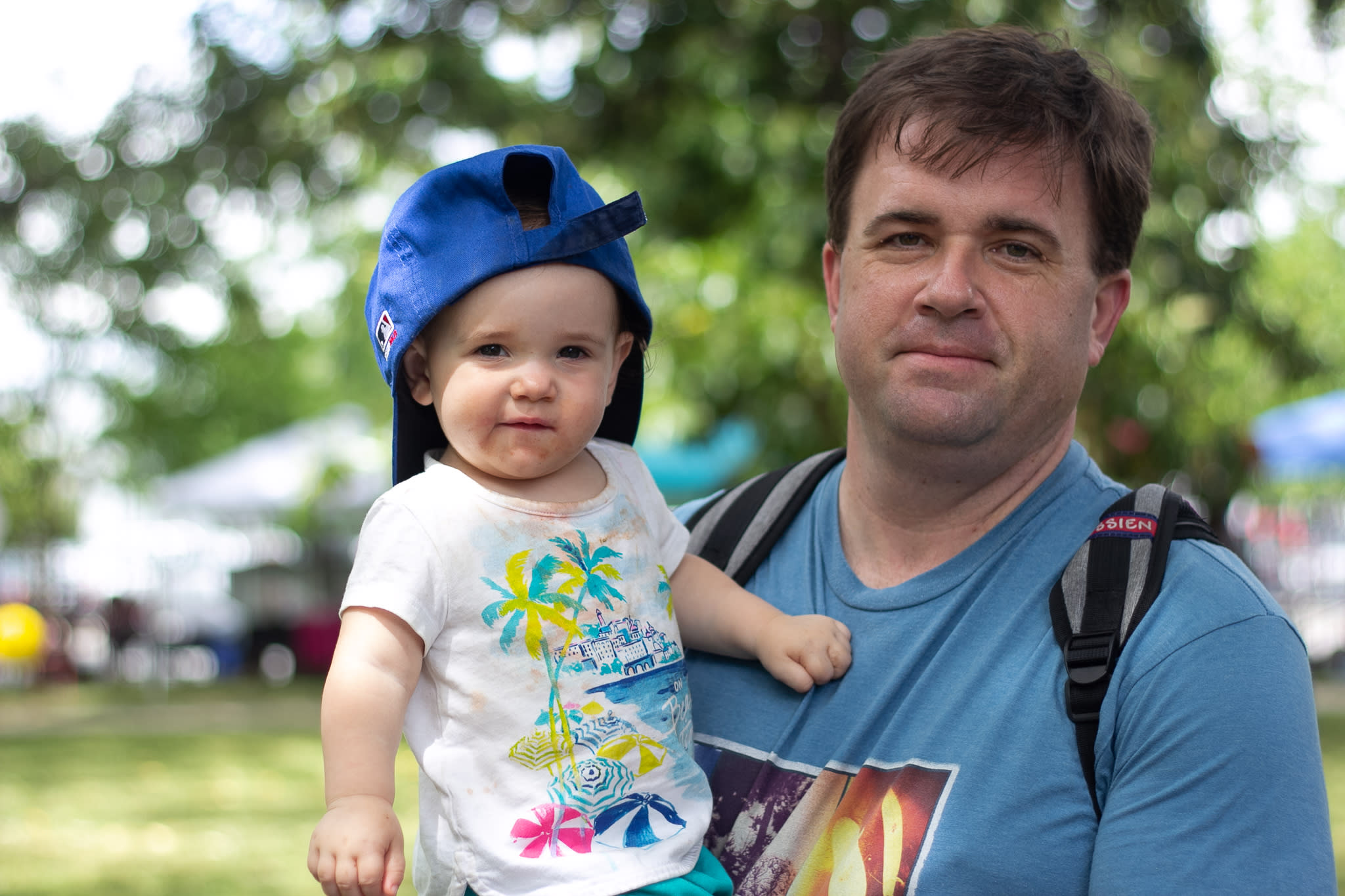 As the weather warms up and spring approaches, East Point is eager to unveil its newest outdoor attraction – Sykes Park's Ride & Fly Trails! The new urban trail system offers a little something for everyone – from hiking to riding, fit for all levels and abilities. Featuring a pump track, rock gardens, downhill and flow lines, Sykes Park is excited to offer an opportunity for individuals in the community to get outside, explore the District and experience something new. Renovations on the park's trail system began with the goal to transform the park into an accessible outdoor amenity for all to enjoy and is just a piece of the puzzle in East Point's efforts to revitalize its outdoor spaces. Sykes Park's mountain biking trail renovations coincide with the city's efforts to revitalize existing amenities – including resurfacing basketball courts, implementing new programming, repainting pavilions, creating a mural for the public to enjoy and beyond. The 40-acre park also features tennis courts, playgrounds and various gathering spaces, with more renovations to come over the next year.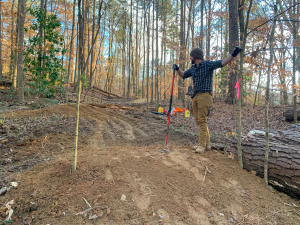 Efforts to renovate and restore the park's amenities came to fruition through the city's partnership with MTB Atlanta, an organization that promotes advocacy, education and recreational opportunities for mountain biking in Atlanta. The group's mission to preserve trails, develop new biking spots and boost access to the sport brought the organization to East Point, where the public is able to bike, explore and, in time, take biking lessons with professionals at the park. MTB Atlanta's goal is to expand interconnectivity between metro and suburban areas of Atlanta, eventually offering an extensive trail system from Hartsfield-Jackson Atlanta International Airport to various neighborhoods in the city – beginning with those in the ATL Airport District. Sykes Park's proximity to the airport, various school systems in the area, community centers, local restaurants, retailers and beyond allow both residents and travelers to have easy access to the new trails, and East Point is excited to welcome folks to the District.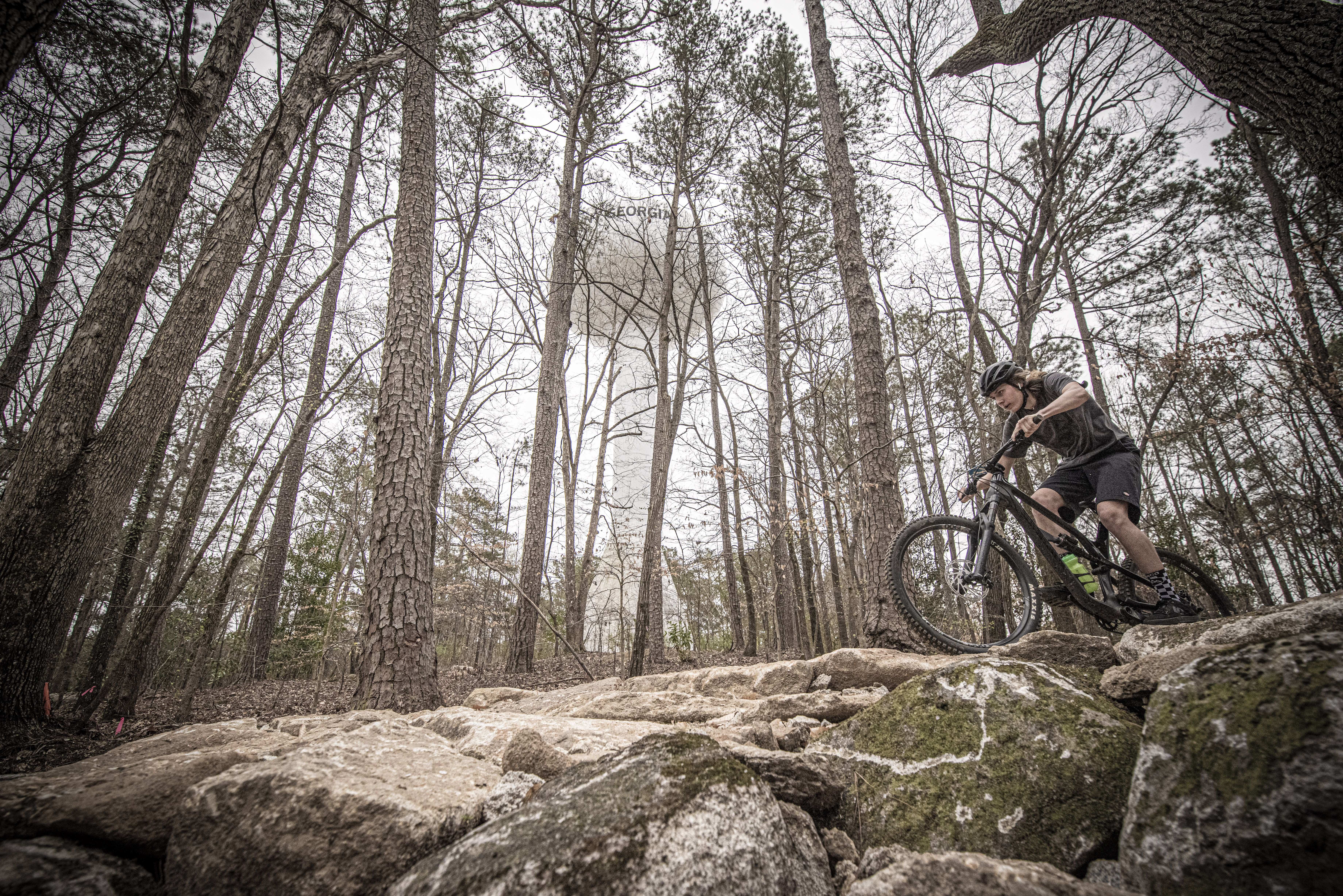 Interested in getting outside, leaving your comfort zone and learning how to mountain bike? Head over to Sykes Park and check out the new trails, open daily from sunrise to sunset.