Be The Face of the Neighborhood!
NAV - Neighbors Assisting Visitors
The ATL Airport District Convention and Visitors Bureau (AADCVB) would like to personally invite you to join NAV, a new volunteer program that offers exciting opportunities for residents to extend their Southern hospitality to visitors and convention delegates. Volunteers are stationed at the airport, area hotels and convention facilities and given official apparel to wear when welcoming out-of-town visitors. Be the friendly face that helps newcomers see all that the District has to offer!
If you love the ATL and the Southside and want to shout about it, you're a born NAVigator. Opportunities pop up often, frequently calling for cheerful airport, GICC, and hotel greeters when big conventions come to town. How fun is that? We would love for you to donate your talents, time and enthusiasm and join our volunteer squad. We promise an unforgettable experience and a once-in-a-lifetime chance to share why you feel so warm and fuzzy about the AAD.
Volunteers will need to attend a training session, which will include field trips to various locations, including the ATL airport, the Convention Center, District Hotels, and attractions. Volunteering is also a great way to connect with other locals.
Flexible weekday and weekend schedules are available.
For more information, email info@atldistrict.com.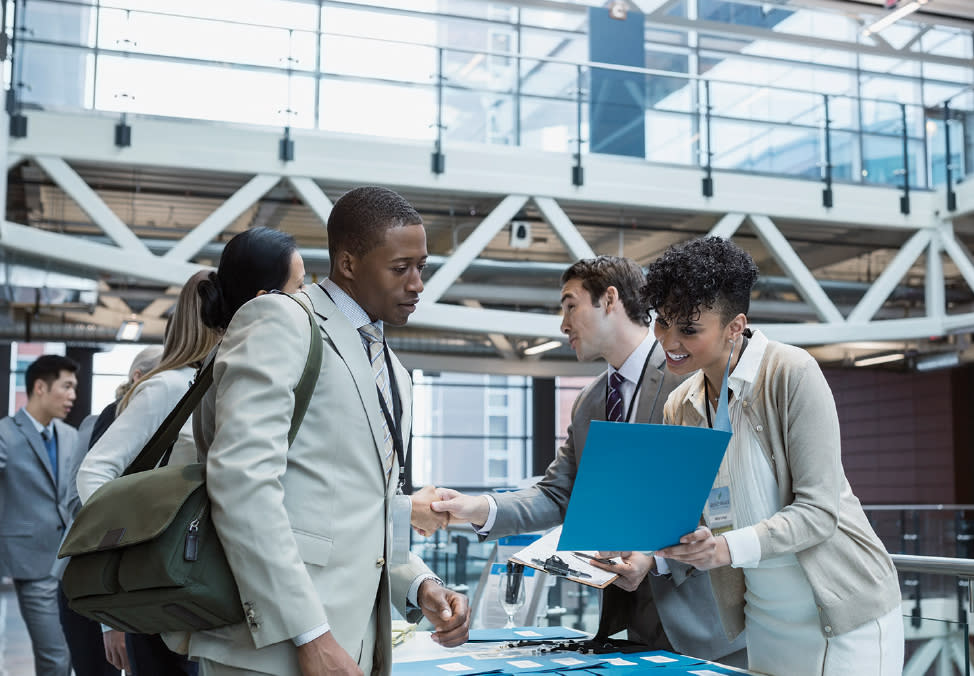 NAVigators have the opportunity to:
Enhance visitors' experiences by sharing your community pride.
Deepen your community connections.
Be a "docent" of the region and promote the AAD in a positive image.
Match your skills to local organizations' needs.
Easily schedule and manage your volunteer commitments.
Work with old friends, make new ones, and have fun!